About Us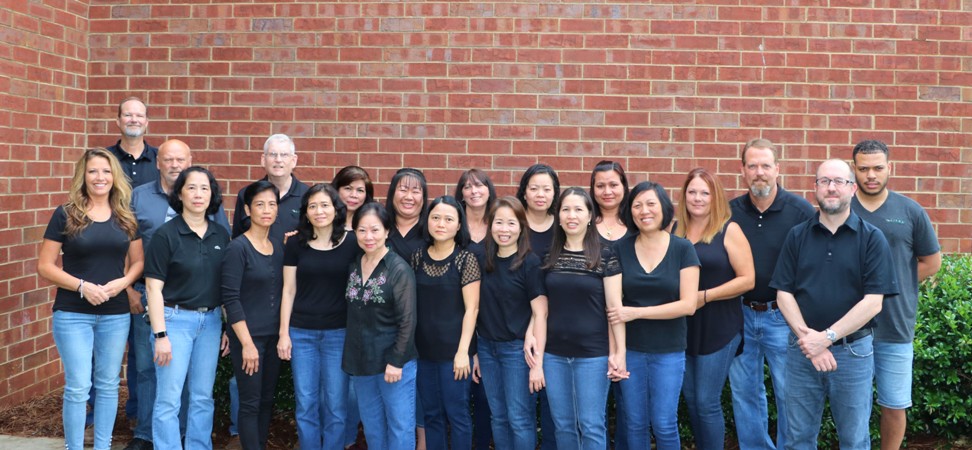 Building the products that make the magic happen, Litra provides all styles of pre-terminated interconnection cables nationally and internationally with a focus on fiber optic, coaxial and twisted-pair assemblies.
Woman-owned and based outside Atlanta, Georgia, we are a small company that's big on providing superior customer service to help our clients integrate their systems on-time and on-budget.
Our broad experience, expertise and local production facility allow us to create specialized products that other manufacturers may no longer be able to supply.
We are able to assist engineers and project managers with the unique needs of projects large or small with our flexible manufacturing capabilities.
So much of the technology relied upon today is viewed as though it works effortlessly. The truth is it is much more complicated and reliant on every part of the system to work.  The world's infrastructure is built on cables everywhere and in many environments –underground, overhead, within walls and in closures.
Who is responsible for connecting the backbone that makes it work? Who continues to innovate to make it faster and better?  … Litra Manufacturing!