Custom MPO/MTP™ Fiber Assemblies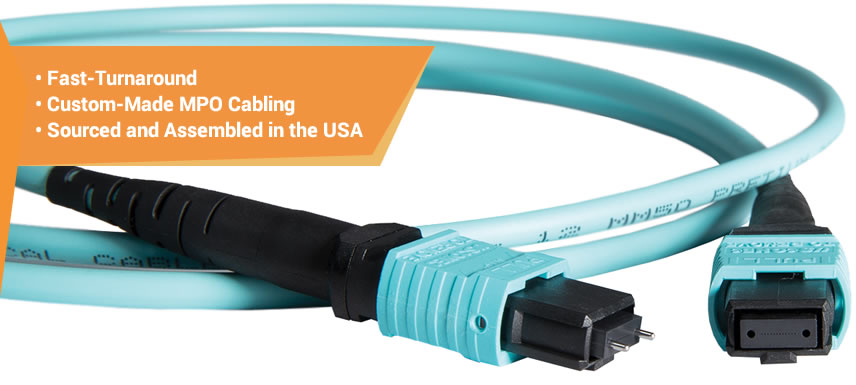 Litra offers custom contract prototyping and manufacturing of MPO/MTP™ fiber optic cables.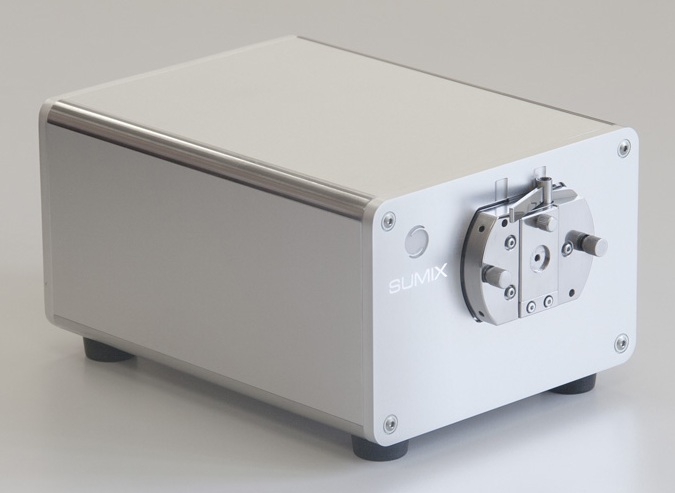 Every Litra fiber assembly is quality tested prior to shipping so it's ready to perform the moment it arrives. The geometry of each MPO/MTP™ connector is inspected using the latest interferometer technology followed by lab-grade measurement equipment that tests for insertion loss, back reflection and polarity.
Our rapid response team is available 24/7 to fulfill your urgent custom MPO/MTP™ fiber assembly needs with exactly what you need, when and where you need it. Our portfolio of custom MPO/MTP™ fiber solutions includes: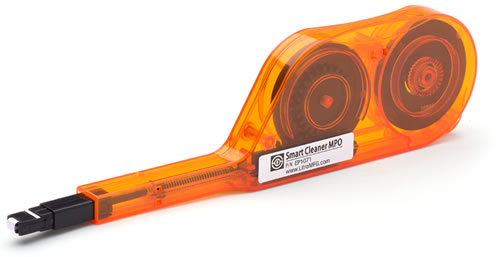 Multimode MPO/MTP™ cables
Single mode MPO/MTP™ cables
MPO/MTP™ trunk cables
MPO/MTP™ fan-out or break- out cables
MPO cleaning tools and supplies