Products
Pristine Products. Responsive Service.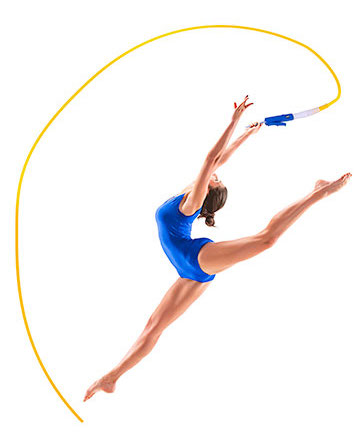 Whatever your project, we bend over backwards to provide a total solution for your custom fiber optic, electronic and communication cable needs — ordering, assembly, testing, supply chain management, packaging, distribution and fulfillment. We build products locally, which means shorter lead times and ultra-fast, flexible, customized service. As a supplier of custom cable assemblies since 1986, customers rely on us to deliver what they need to get their job done on time and on budget.
We rigorously test and inspect all products prior to shipping so you won't face hiccups later on. So sure are we of our products and services, we guarantee you will receive a consistent and high quality product every time.
Speak with one of Litra's product experts at 800-445-4617 to see how flexible and responsive we are.
Fiber Optic Cable Assemblies

Fiber optic cable assemblies, 4 to 72+ fiber, any style.

Singlemode fiber optic jumpers

Multimode fiber optic jumpers

Fiber Optic Accessories

Fiber attenuators

Fiber adapters
Contact Litra for More Info
Coaxial Cable Assemblies

DS-3/DS-4 Coaxial cables assemblies

LMR Jumpers

Twisted-Pair Assemblies

Terminated Cat5e/Cat6 voice grade twisted-pair cables

Data Cable Assemblies

Data communication and instrumentation cables

Armored Fiber Assemblies

Telco Assemblies

Wiring Harnesses
Contact Litra for More Info